If you were in touch with news and active on social media, then you must have heard of Shani Louk, a German girl who was kidnapped by Palestinian fighter group Hamas during recent war between Hamas fighters and Israel.
In this article below, we will explain everything about Shani Louk.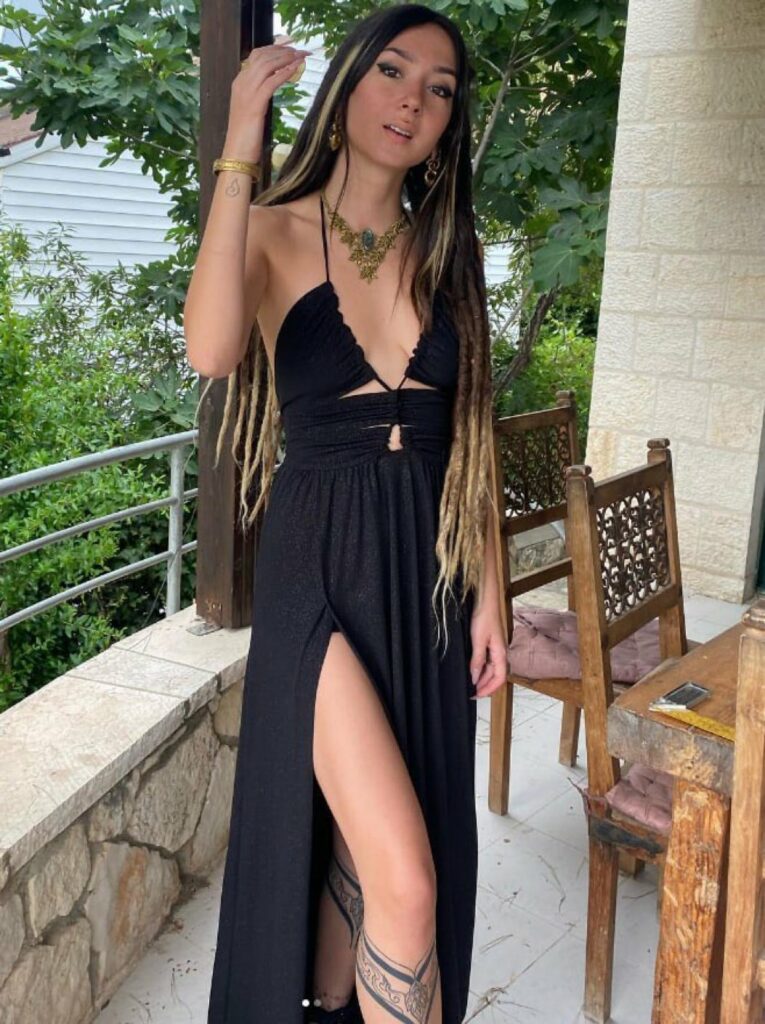 Shani Louk was a German tourist who was kidnapped by Hamas militants in Israel during a music festival attack on October 7, 2023.
She was attending the Tribe of Nova festival near the Gaza-Israel border when Hamas fighters stormed the area and opened fire. She was taken by Hamas along with other hostages and was later killed and paraded on the back of a pickup truck in Gaza.
Her family identified her by her tattoos and dreadlocks. She was 22 years old and had a passion for tattoo art and traveling. She had been in Israel for two weeks before the attack.